August 1, 2020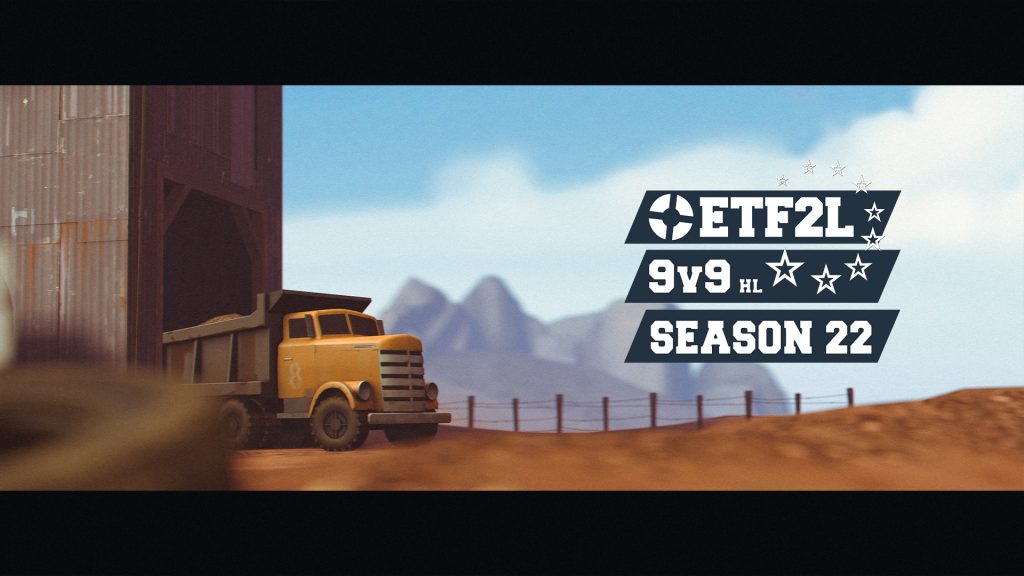 Banner by
soda
Announcing Highlander Season 22!
All the information regarding the coming Season can either be found in this newspost, or will be released shortly!
For tiers we'll be aiming to run swiss again for Open, Low and Mid. This is still potentially subjected to change depending on the final signup numbers.
Season Schedule
Signups: August  1st – August  25th 21:00 CEST (Premiership signup deadline is August 19th 21:00 CEST)
Publishing of Provisional Divisions: August 27th
Publishing of Final Divisions: August 29th
Premiership Qualifiers: August 21st – August 30th
Main Season: August 30th – October 2nd (5 Weeks)
Playoffs: October 4th – October 23rd
Map pool
Although we won't be able to cram in a  preseason cup we are considering a map pool change.For this however we want some community input which can be done through the polls down below.
The following maps are already confirmed for the season.
pl_upward
cp_gullywash_final1
cp_steel
Configs
The highlander config will be getting synced up to the 6s config which includes the addition of the following commands:
sm_deterministic_fall_damage 1




sm_fix_ghost_crossbow_bolts 1




sm_fix_slope_bug 1




sm_fix_sticky_delay 1




sm_remove_halloween_souls 1
More information on them can be found here https://github.com/ldesgoui/tf2-comp-fixes. If you're running your own server make sure to also have the plugin.
Whitelist
We're still discussing potential changes to the whitelist. Expect an update on this in the near future.